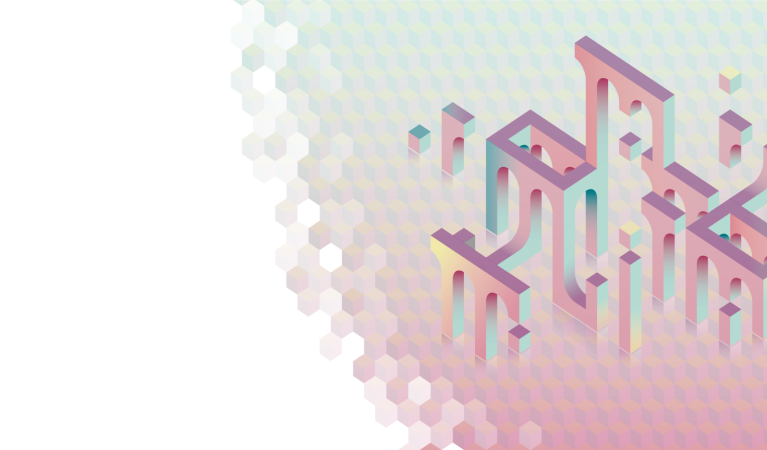 Technical position papers
ANSSI dedicates an important part of its activity to research and development in its fields of expertise. This effort is essential to the understanding of upcoming issues and opportunities regarding digital security.
Publish the 09 August 2022 Updated 11 October 2023
Corps
In order to keep up with the state of the art, and to develop new knowledge, the ANSSI has resources and laboratories dedicated to digital security research.
ANSSI shares its analysis of selected scientific and technical topics, based on their prospective interest and taking into account trending issues in the public debate.