Mapping the information system
Publish the 21 November 2018
Updated 21 November 2018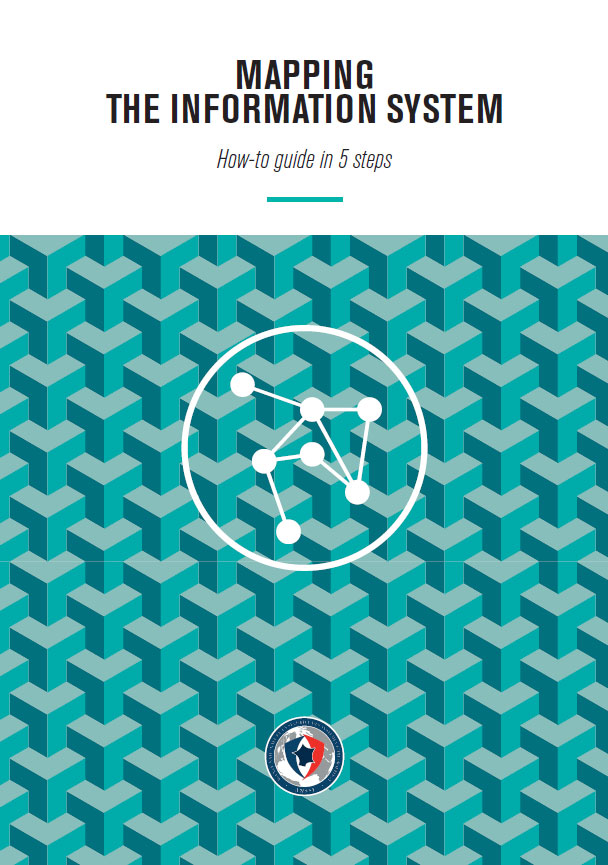 At a time when cyberattacks are growing in number and complexity, it is necessary for organizations to develop a general risk management strategy. As part of an overall approach, mapping is a key tool in keeping control over the information system. It provides insight into all of the information system's components and a clearer picture of the IS by presenting it from different angles.
A guide to help organisations mapping their IS
This guide outlines an approach to help organisations mapping their information systems in order for them to meet the operational requirements of cybersecurity. It explains how to build a map in five simple, practical steps. It can be used by any organisation, irrespective of their type, size, maturity in terms of cybersecurity or the complexity of their information system. It has been written for organisations in the public and private sectors alike. This document is also available in French.